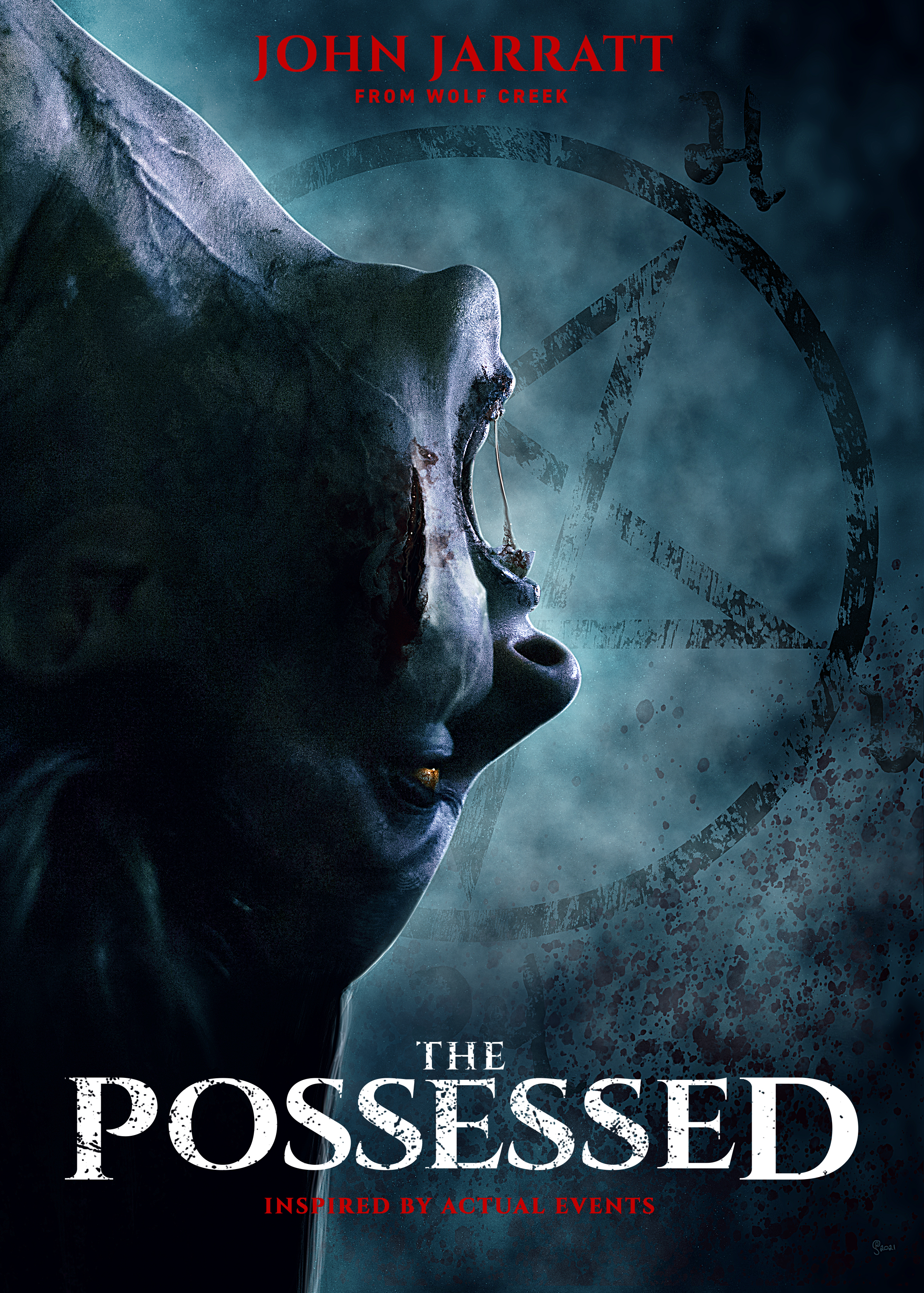 With the gift of exorcism, Jacob (Jarratt) has forged a career by clearing clients of demons. As possessions begin to increase in numbers, he fights to keep his loved ones safe and soon recognizes a dark gift within his nephew's girlfriend. Jacob must call upon his experience and her untrained powers to uncover the layers of demonic deception at play.
MORE INFORMATION:
Directed by Chris Sun
Starring John Jarratt (Wolf Creek franchise), Lincoln Lewis, Lauren Grimson and Angie Kent.