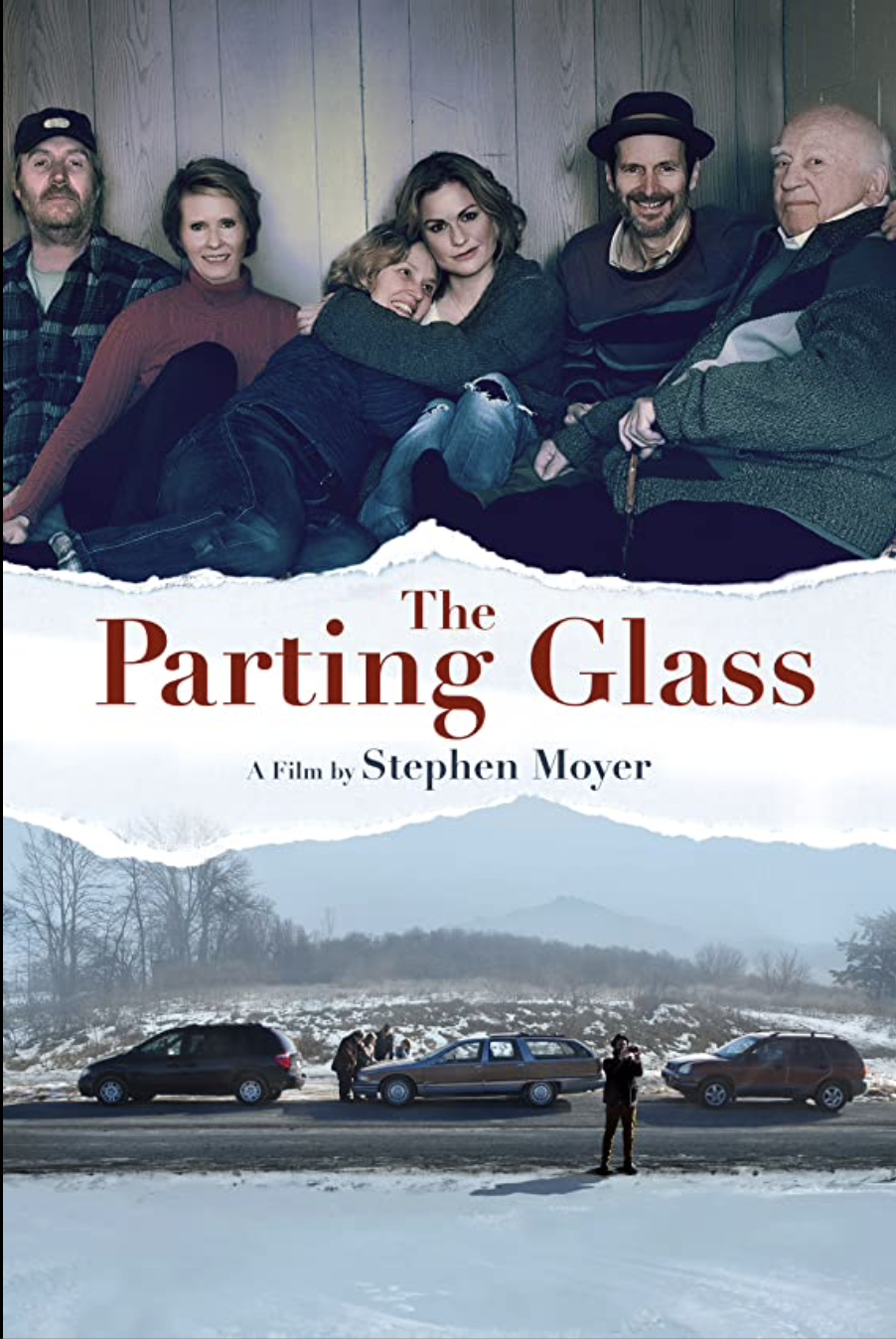 A family dealing with their sister's death travel across country to collect her belongings and piece together their memories of the woman they lost.
MORE INFORMATION:
Directed by Stephen Moyer.
Written by Denis O'Hare.
Produced by Cerise Hallam Larkin, Mark Larkin, Stephen Moyer, Denis O'Hare, Anna Paquin.
Starring Ed Asner (Up), Rhys Ifans (The Amazing Spider-Man), Melissa Leo (The Fighter), Cynthia Nixon (Sex and the City), Denis O'Hare (Dallas Buyers Club), Anna Paquin (The Piano).