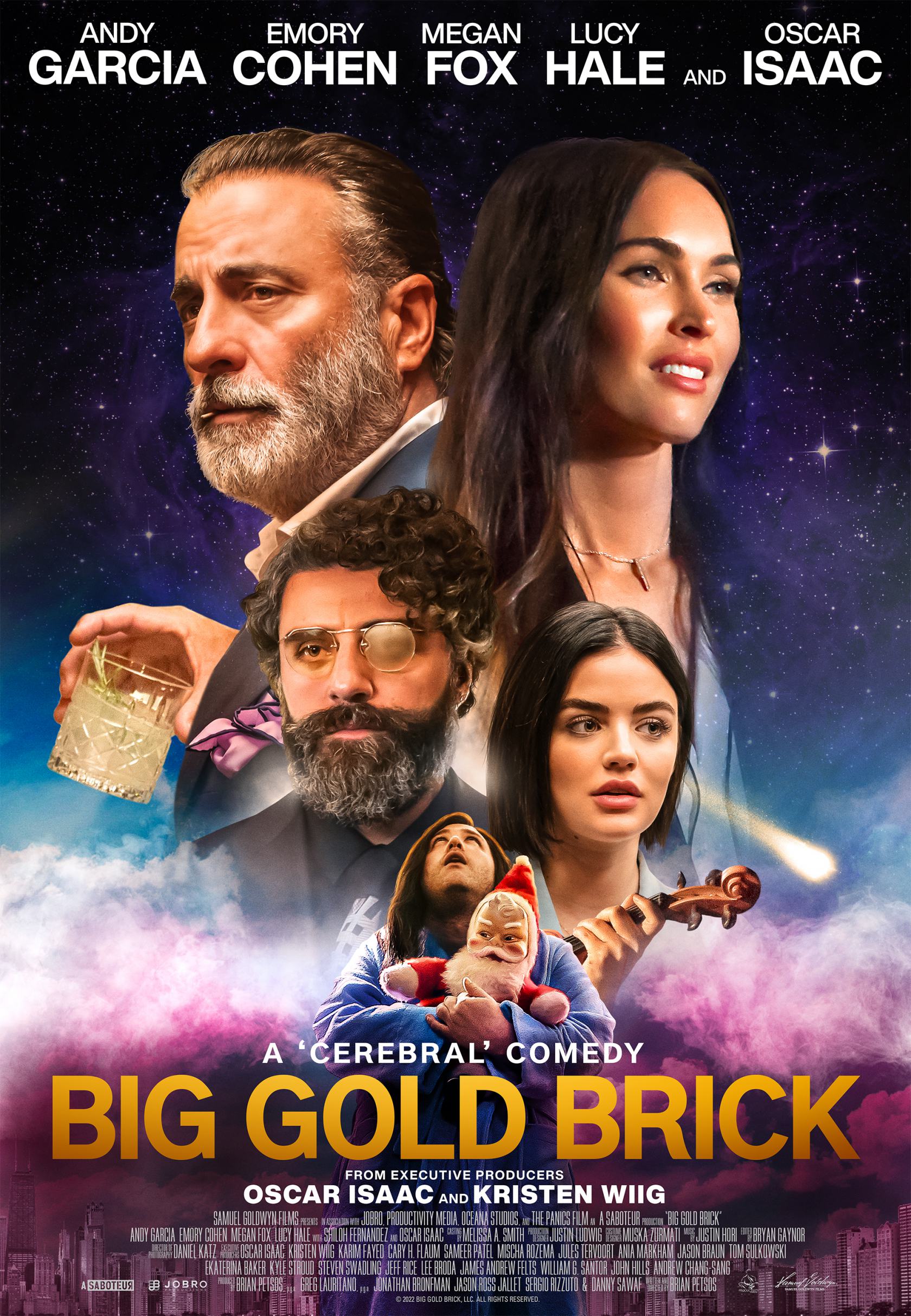 The story centers on fledgling writer Samuel Liston (Cohen) and his experiences with Floyd Deveraux (Garcia), the enigmatic, middle-aged father of two who enlists Samuel to pen his biography. But the circumstances that lead up to this arrangement in the first place are quite astonishing — and efforts to write the biography are quickly stymied by ensuing chaos in what becomes a dark comedy.
MORE INFORMATION:
Written & Directed Directed by Brian Petsos.
Produced by Andrew Bronfman (The Void), Jonathan Bronfman (The Witch), Greg Lauritano.
Starring Emory Cohen (Brooklyn), Megan Fox (Transformers), Andy Garcia (Ocean's 11), Lucy Hale (Truth or Dare) and Oscar Isaac (Star Wars: The Force Awakens).
Partner company.