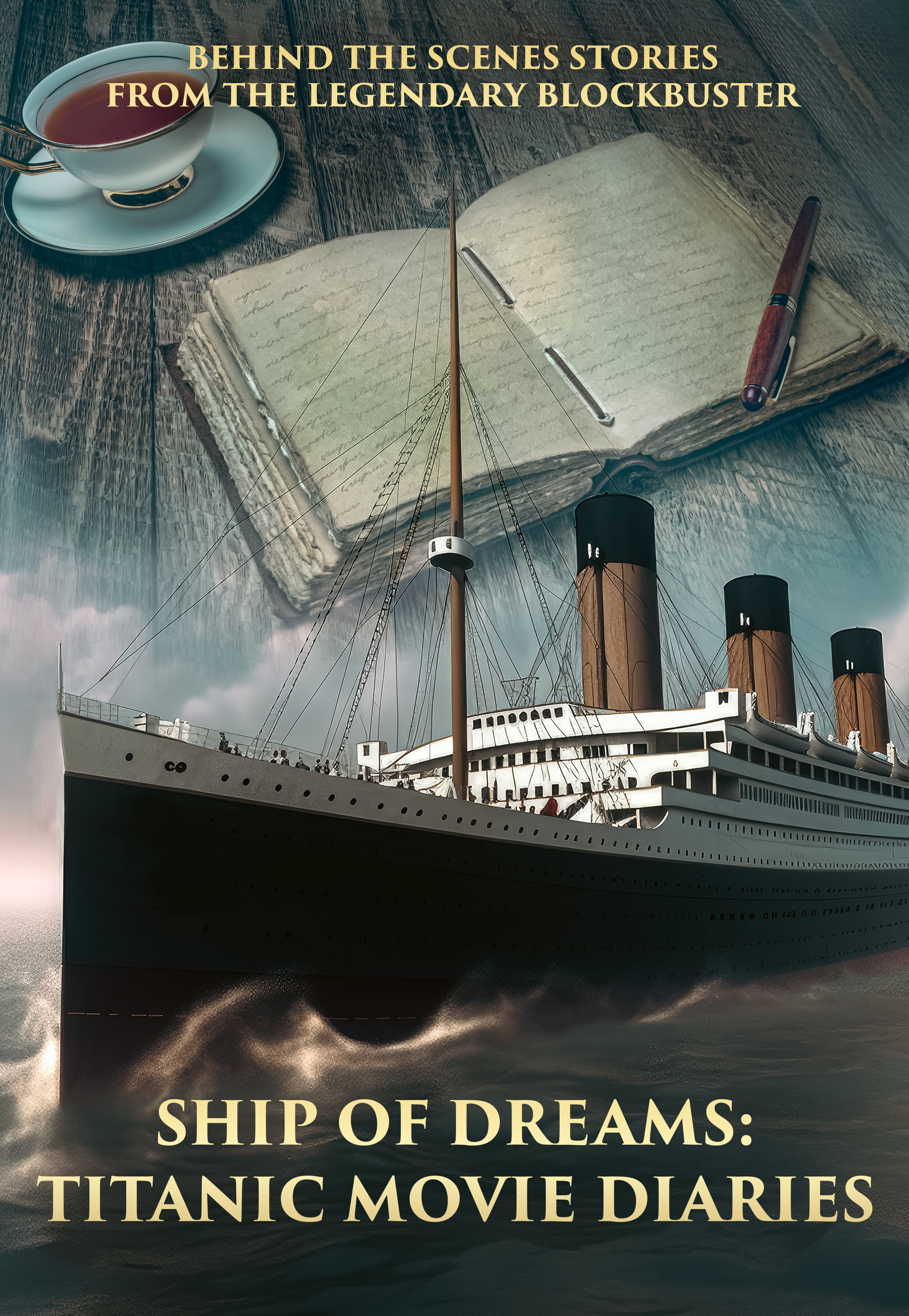 Ship of Dreams: Titanic Movie Diaries
Actors cast in James Cameron's 'Titanic' revisit their production diaries for the first time in 25 years, evoking never before told anecdotes of auditions and life on set with Cameron, Leonardo DiCaprio and Kate Winslet.
MORE INFORMATION:
Directed and Written by Alexandra Boyd
Produced by
Alexandra Boyd, Nick Loren and Elizabeth Yng-Wong.
Featuring Amy Gaipa, Liam Tuohy, Mark Capri, Rebecca Klinger and Linda Kerns.