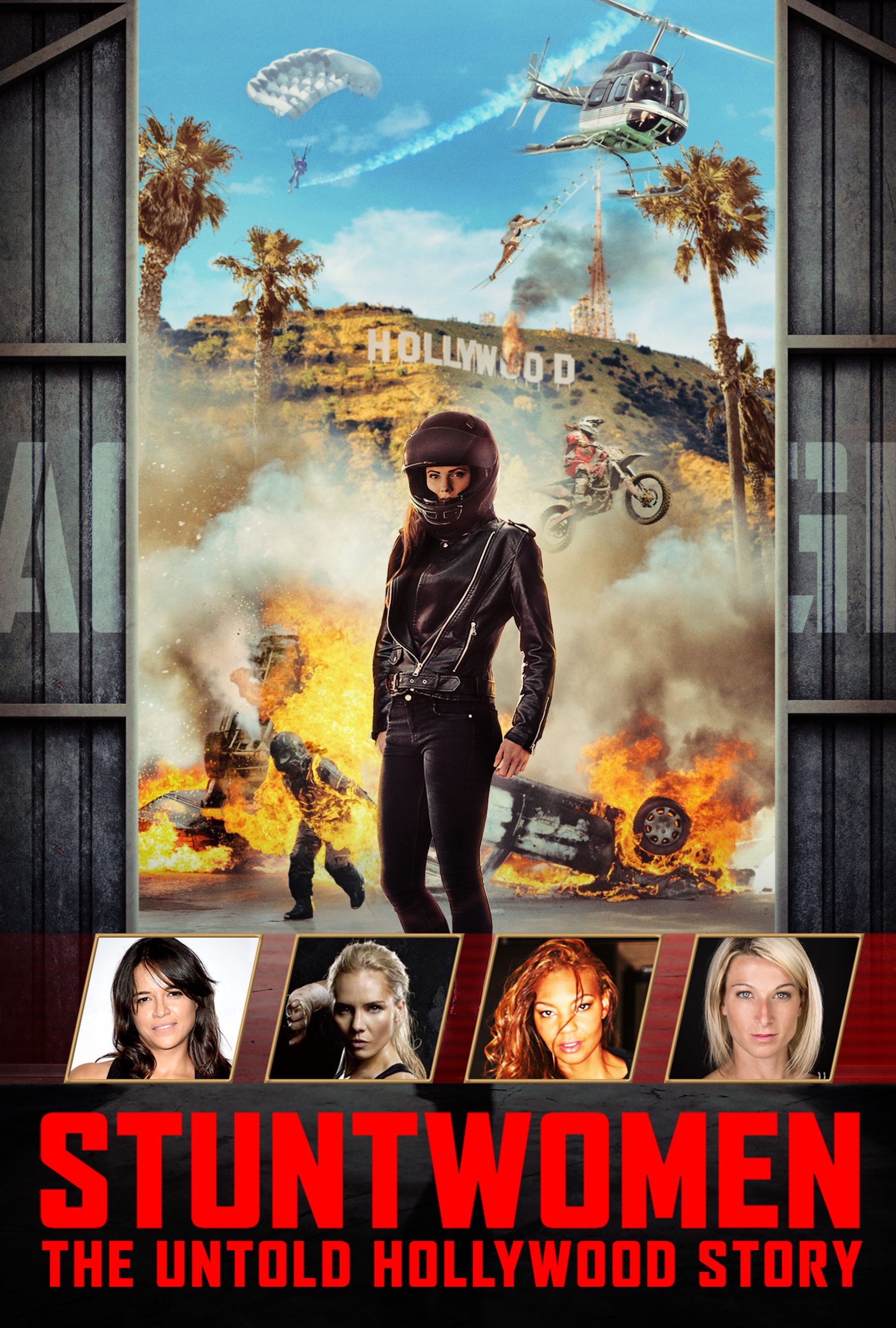 Stuntwomen: The Untold Hollywood Story
Narrated by Fast & Furious franchise star Michelle Rodriquez and based on Mollie Gregory's 2015 best-seller, the film chronicles the lives of women who perform the stunts in some of Hollywood's biggest action sequences — from the early days of silent movies to today's blockbusters.
MORE INFORMATION:
Directed by April Wright.
Written by Mollie Gregory (book) and Nell Scovell (narration).
Produced by legendary Hollywood producers, Stephanie Austin (Terminator 2: Judgement Day, True Lies), Michael Gruskoff (Young Frankenstein) and Marion Rosenberg (The Deer Hunter). 
Executive Produced by Michelle Rodriguez, Larry Nealy, Alex Hamilton, Jay Strommen, Lynwood Spinks, Ryan Bury and James Andrew Felts