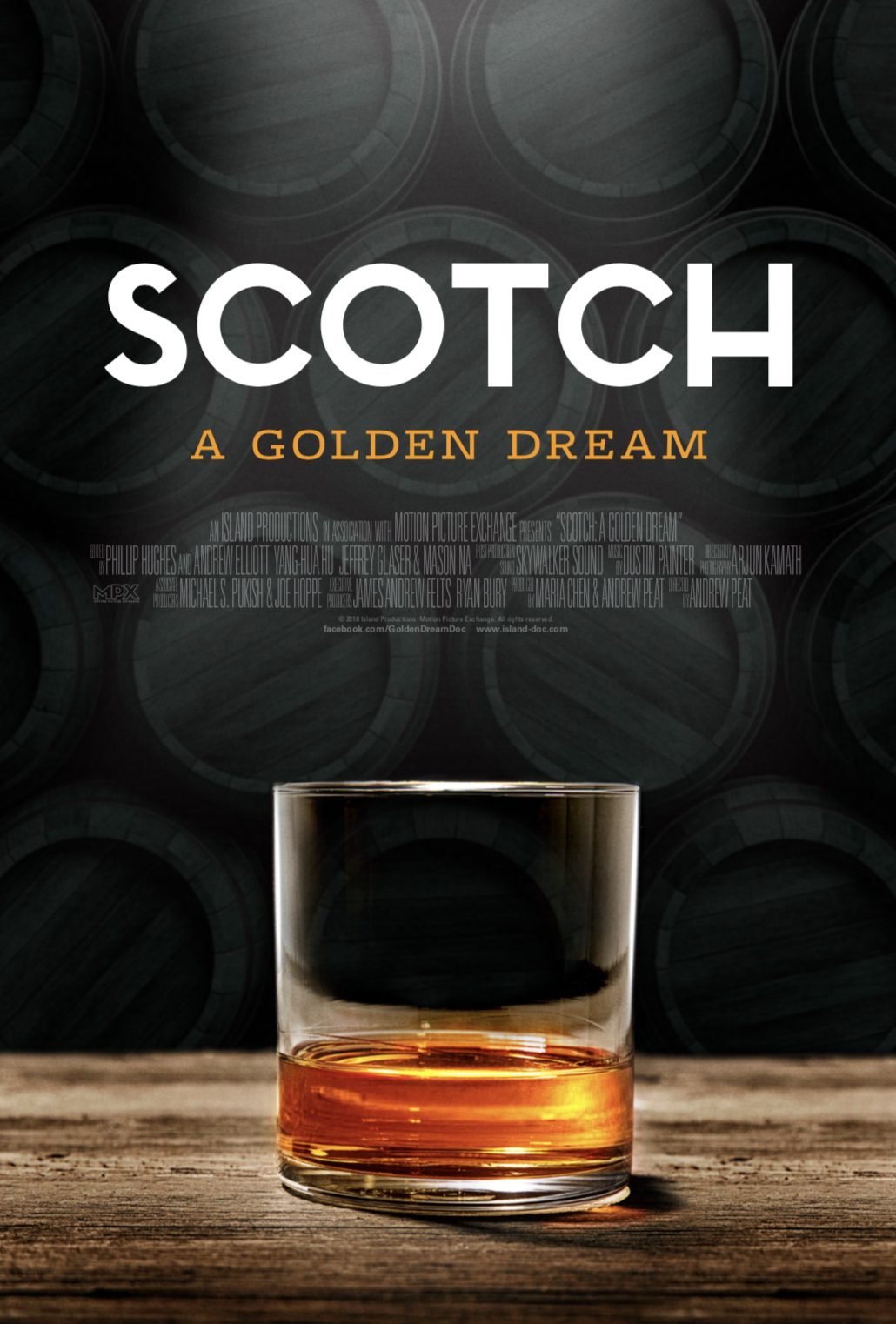 Set amongst the backdrop of the breathtaking Scotland countryside, Scotch: A Golden Dream follows the creation of whisky through the eyes of master distiller and the God Father of scotch, Jim McEwan. Moving from sweeping the floor of a distillery as a teenager to becoming one of the most well known and respected people in the industry, Jim leads a life full of love and devotion to his craft.
Concurrent with Jim's story, the film reveals what it takes to bring whisky from barley to barrel, showcasing the care and patience that goes into the creation. From million dollar insured sniffing noses, to grunt work, to badass women of whisky, we go on a journey of what whisky means to enthusiasts on a personal level and an exploration of the worldwide growing appeal and fanfare that starts in a crisp glass, maybe on the rocks… depending how you take it.
MORE INFORMATION:
Directed by Andrew Peat.
Produced by Maria Chen and Andrew Peat.