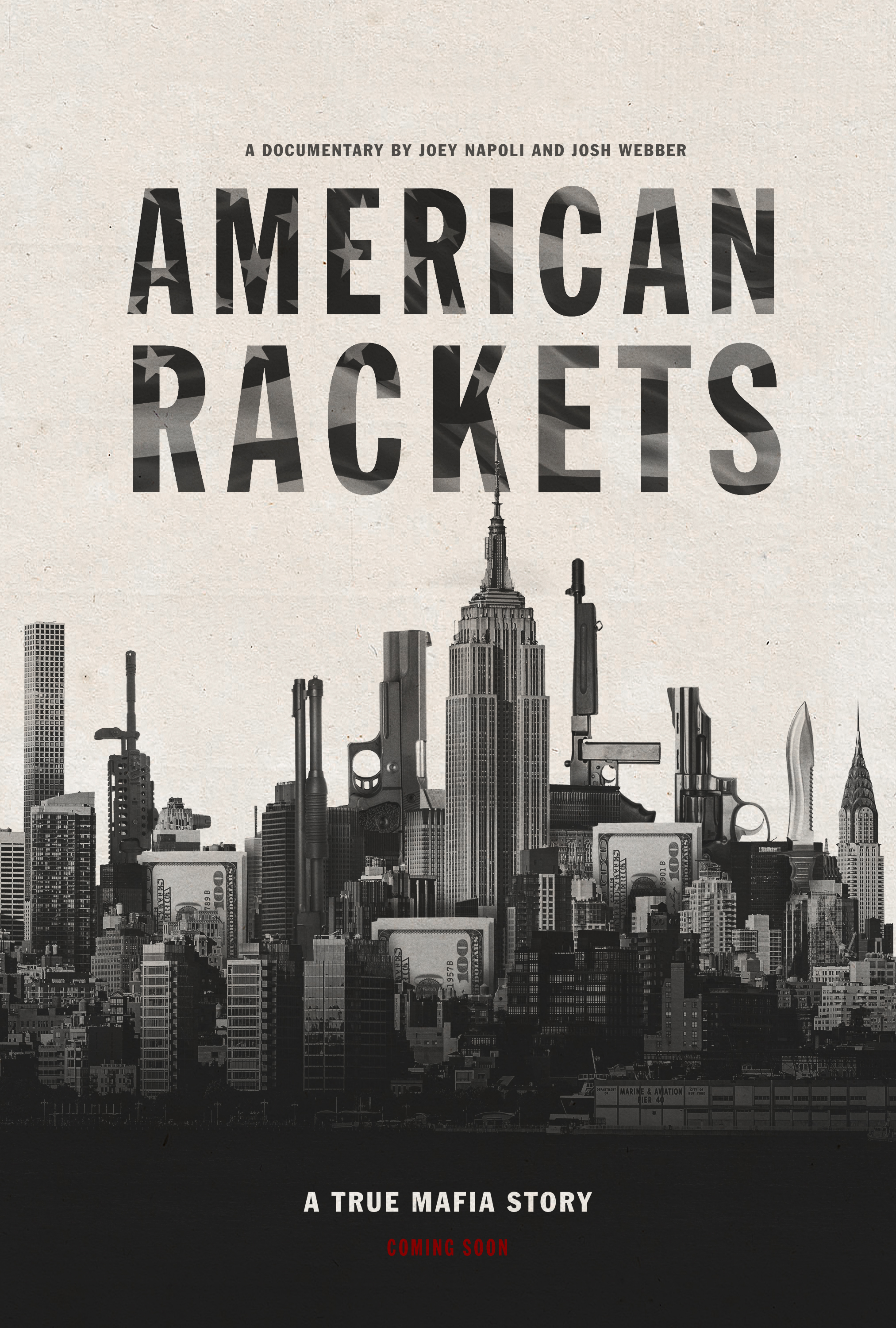 In 1978, Rocco "Rocky" Napoli took control of the family's gambling business from father James "Jimmy Nap" Napoli, which was one of the largest numbers operation in the United States for over thirty years. As members of the Genovese crime family, both were arrested in 1988 for the alleged murder plot of famed mobster John Gotti. This is that story.
MORE INFORMATION:
Directed by Josh Webber.
Produced by Joey Napoli and Josh Webber.