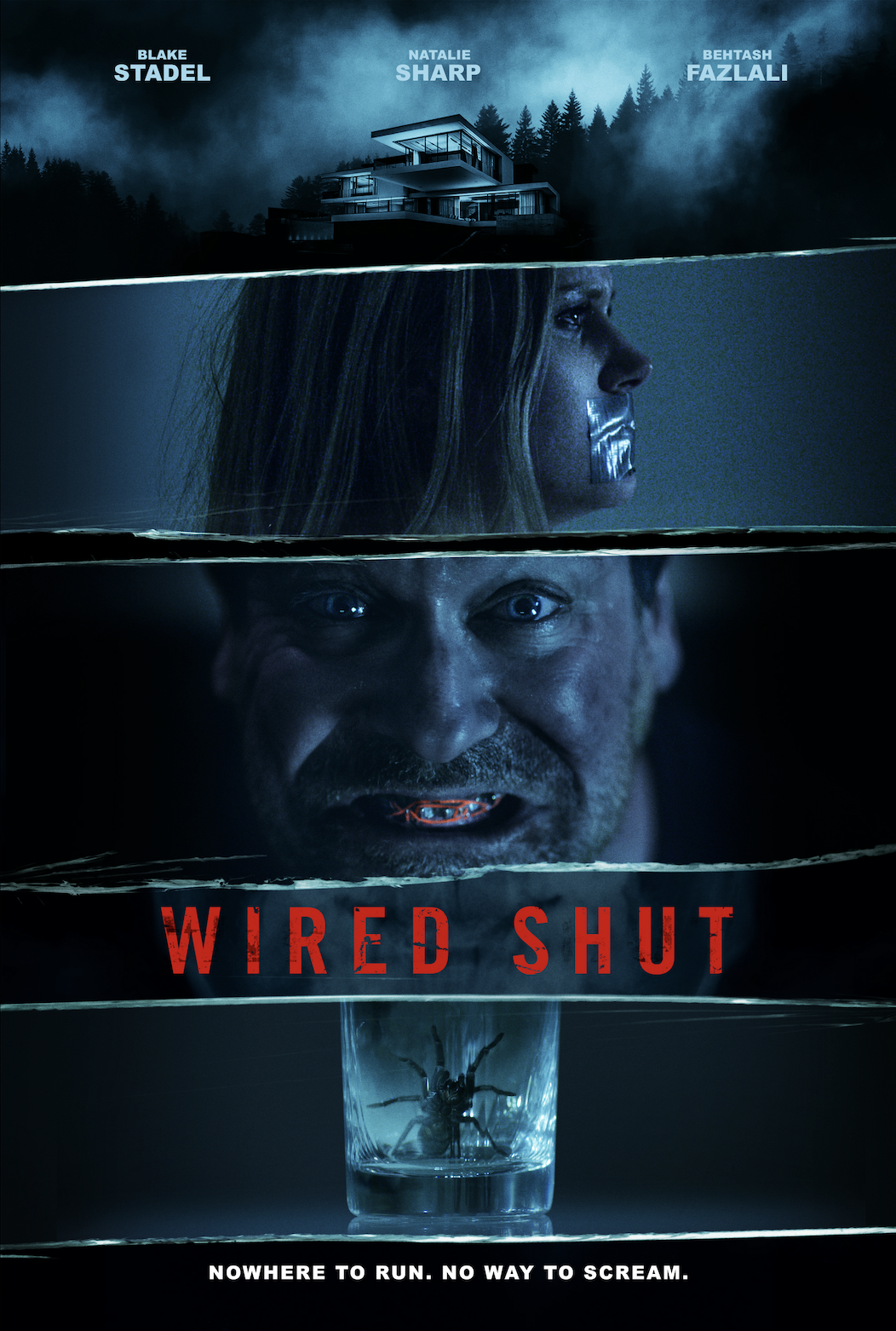 A disillusioned famous novelist, unable to talk while recovering in his remote mountain home from major reconstructive jaw surgery, is exposed to a life-threatening secret when he receives an unexpected visit from his estranged daughter.
MORE INFORMATION:
Directed by Alexander Sharp.
Written by Peter Malone Elliott.
Produced by Alexander Sharp & Peter Malone Elliott.