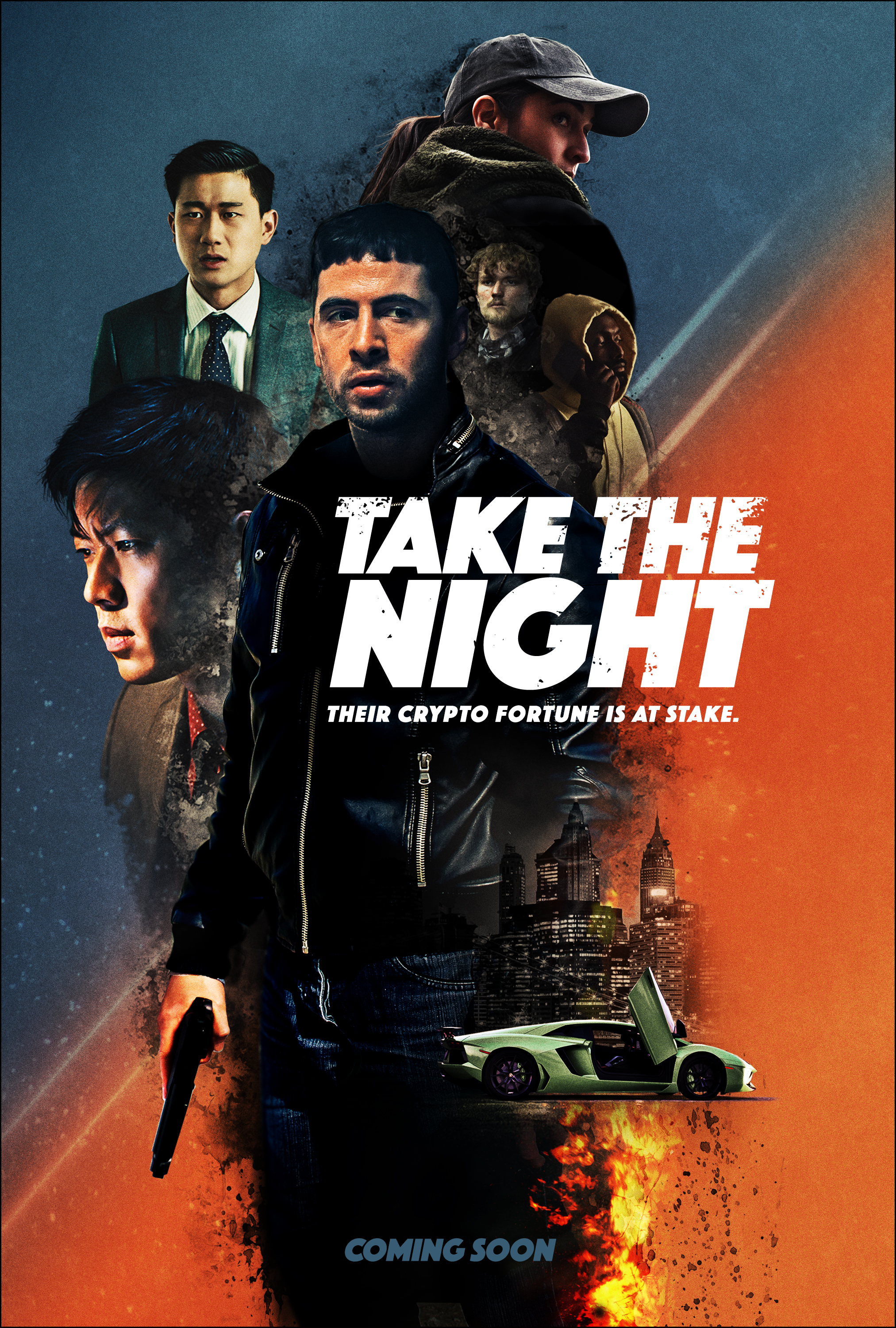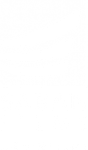 An embittered heir who organises a kidnapping of his younger brother on his birthday as he prepares to inherit the family fortune. However the criminals the older man has hired to do the job are more cunning than he imagined and are about to reveal their master plan.
MORE INFORMATION:
Directed by Seth McTigue
Written by Seth McTigue
Produced by Julien Bourgon, Mark Heidelberger and Franco Sama.