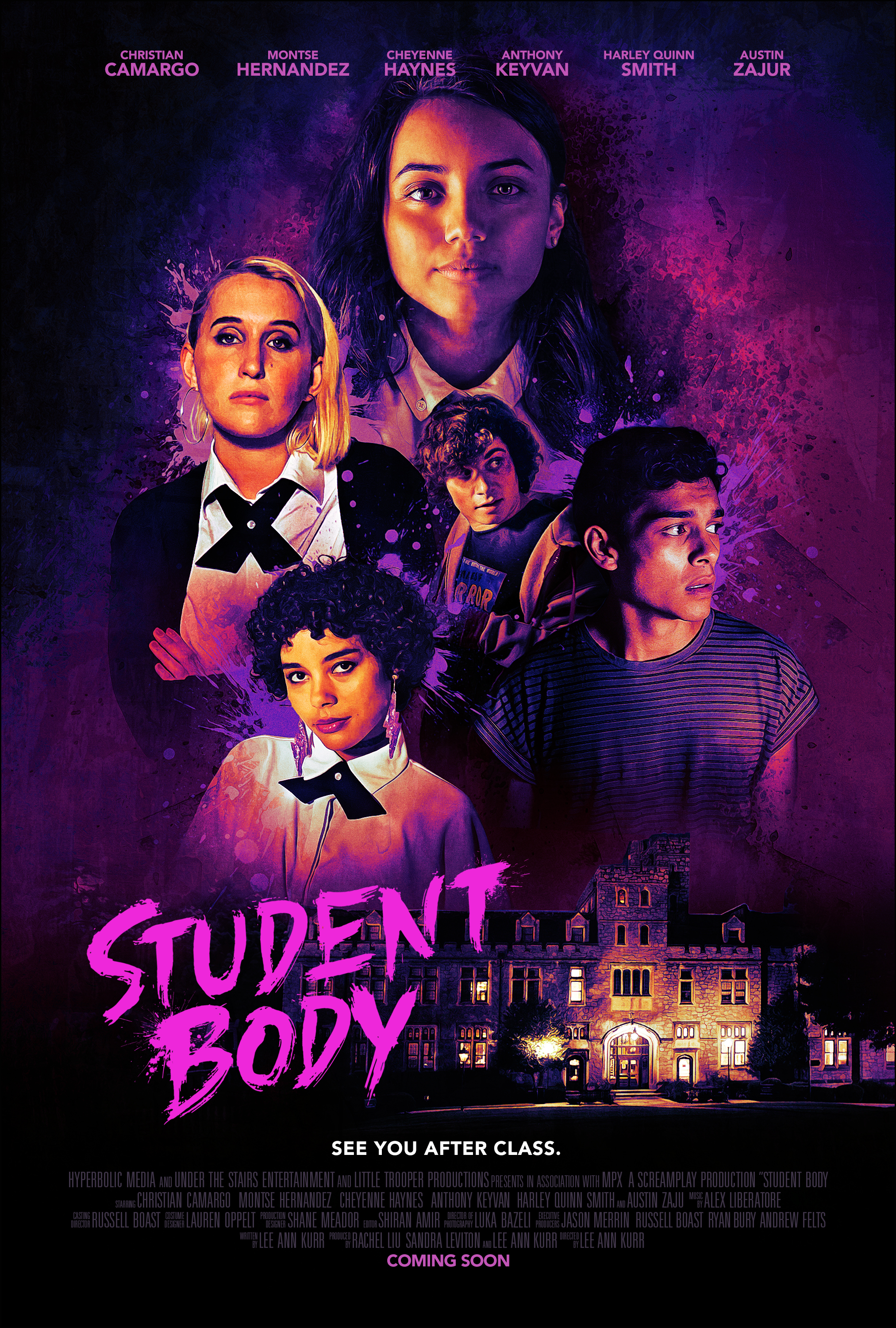 When brilliant Jane Shipley's math teacher oversteps his bounds, an apathetic high school administration forces Jane and her childhood best friend to take matters into their own hands, inciting dangerous and deadly consequences.
MORE INFORMATION:
Written and Directed by Lee Ann Kurr.
Produced by Rachel Liu, Sandra Leviton and Lee Ann Kurr.
Starring Christian Camargo (The Hurt Locker), Montse Hernandez (Lowriders, Jane the Virgin), Cheyenne Haynes (Camping), Harley Quinn Smith (Cruel Summer, Once Upon A Time In Hollywood), Austin Zajur (Scary Stories to Tell in the Dark),  Anthony Keyvan (Love, Victor, Generation).