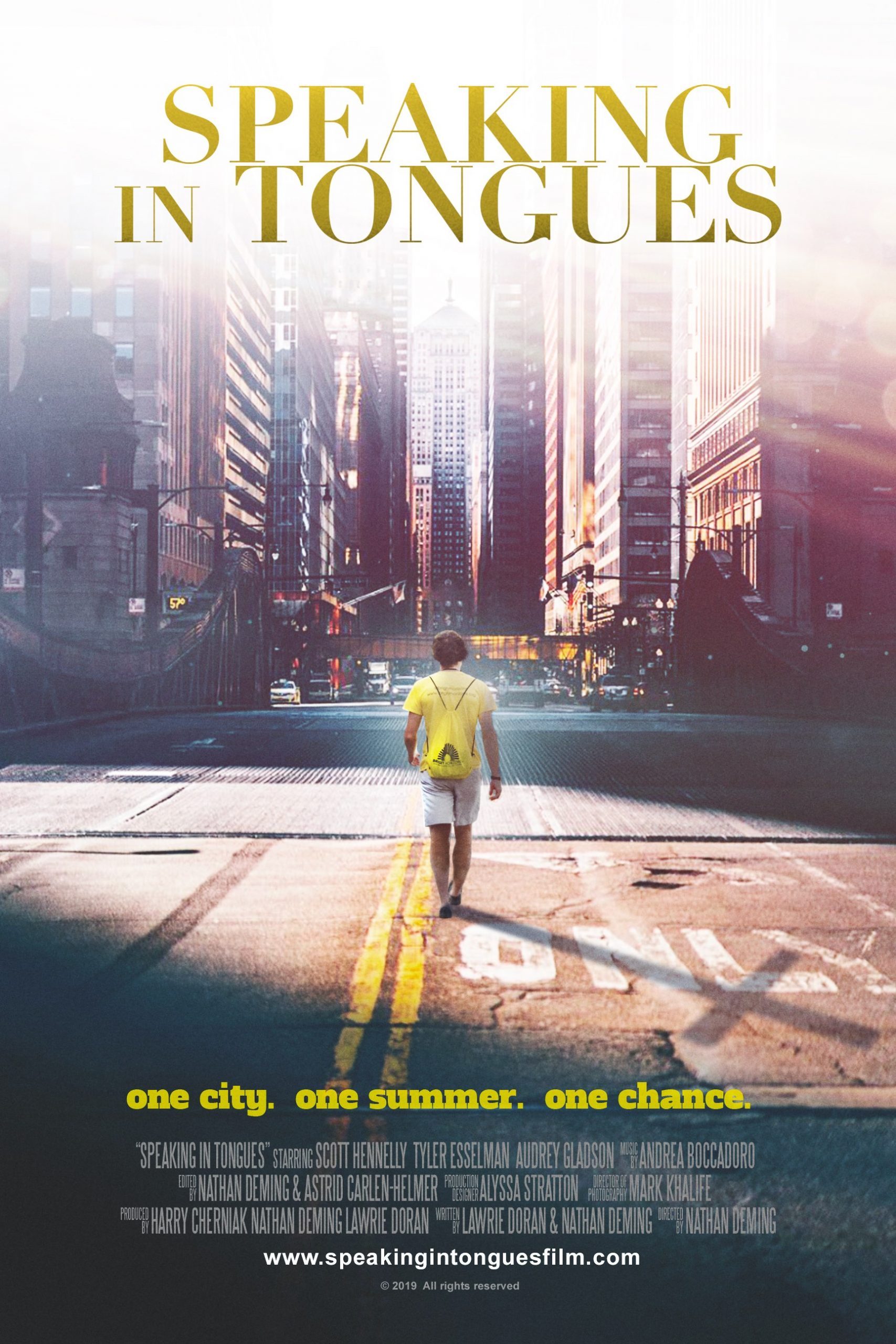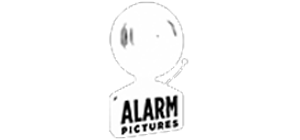 A lonely college student grieving the loss of his mother has found purpose in a local megachurch. When a young pastor invites him to Chicago for a summer internship evangelizing the 'lost', his new faith is put to the test.
MORE INFORMATION:
Written and Directed by Nathan Deming.
Produced by Nathan Deming, Lawrie Doran and Harry Cherniak.