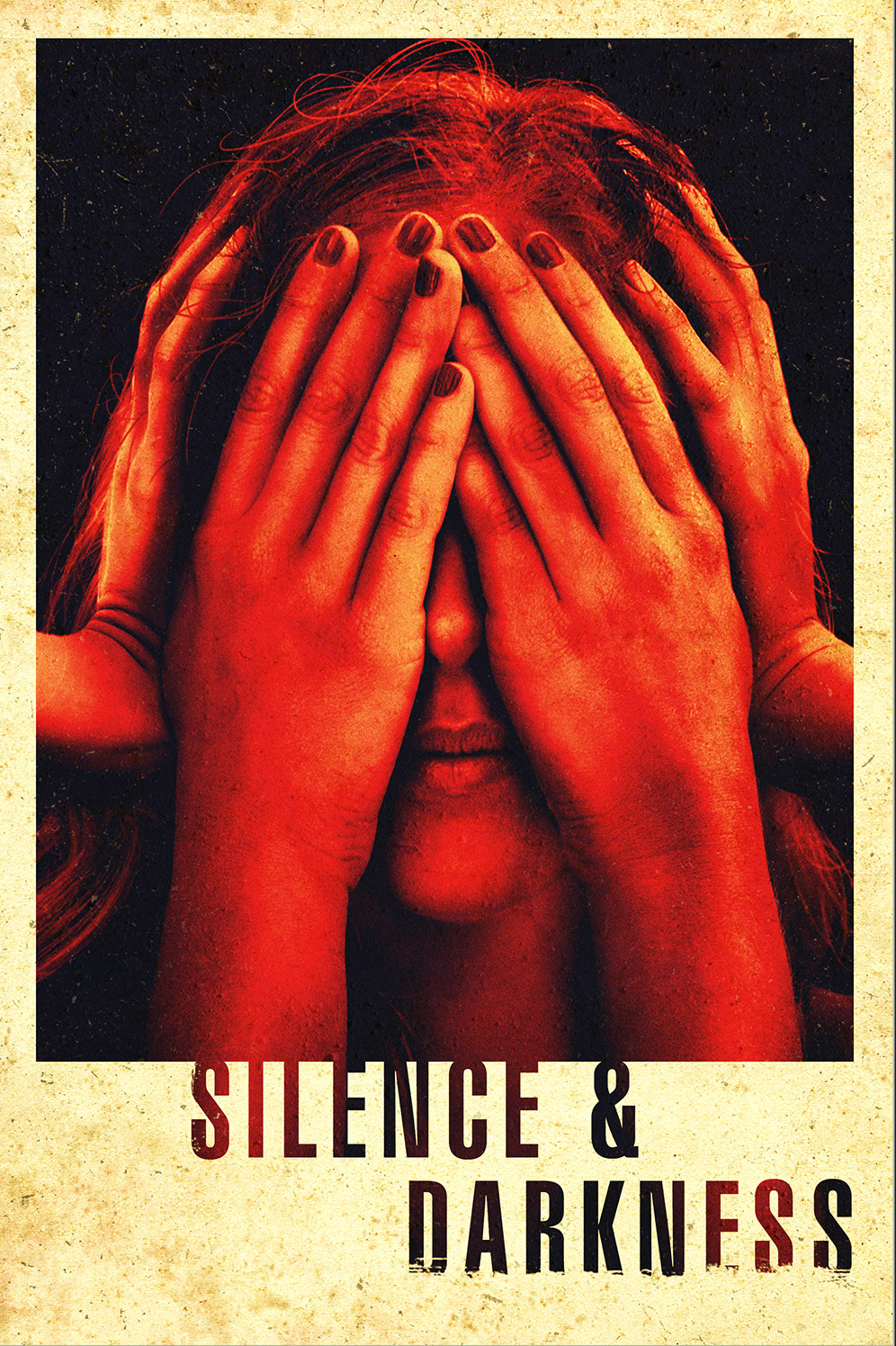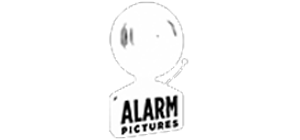 Blind and deaf sisters, Anna and Beth, live happily in a secluded small town with Father. However, when a neighbor stops by, Anna and Beth begin to realize their loving father's mental health has been deteriorating their entire lives.
MORE INFORMATION:
Written and Directed by Barak Barkan.
Starring: Joan Glackin, Jordan Lage, Mina Walker.