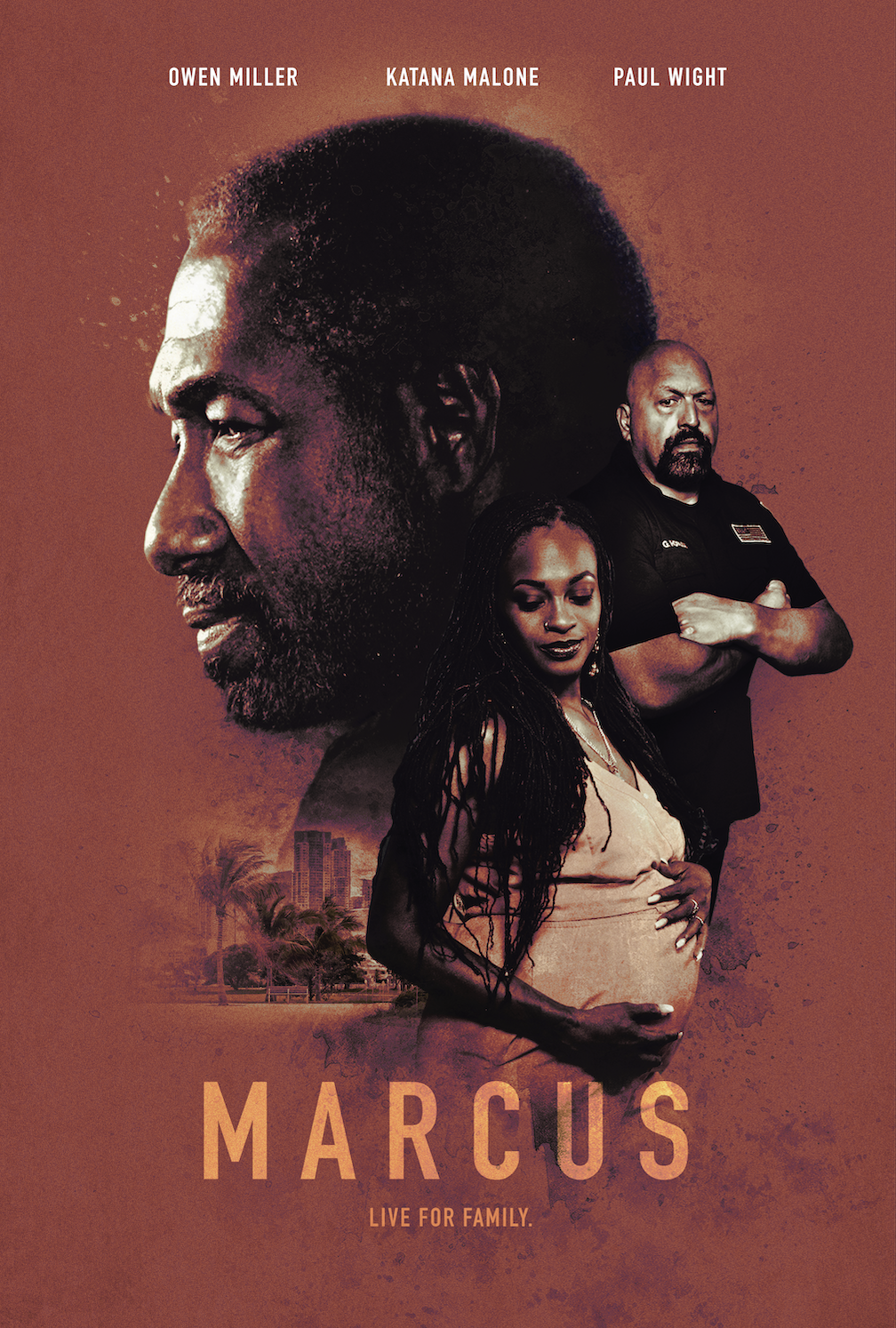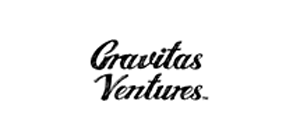 Down on his luck and struggling to find his footing, Marcus discovers a new lease on life when his daughter becomes pregnant. He sets out to right wrongs and make amends on a journey of self-discovery to build a successful life and become the man his grandchild would be proud to meet.
MORE INFORMATION:
Written and Directed by J.R. Poli
Starring Owen Miller, Paul Wight (WWE's 'Big Show', Fighting With My Family), Katana Malone.