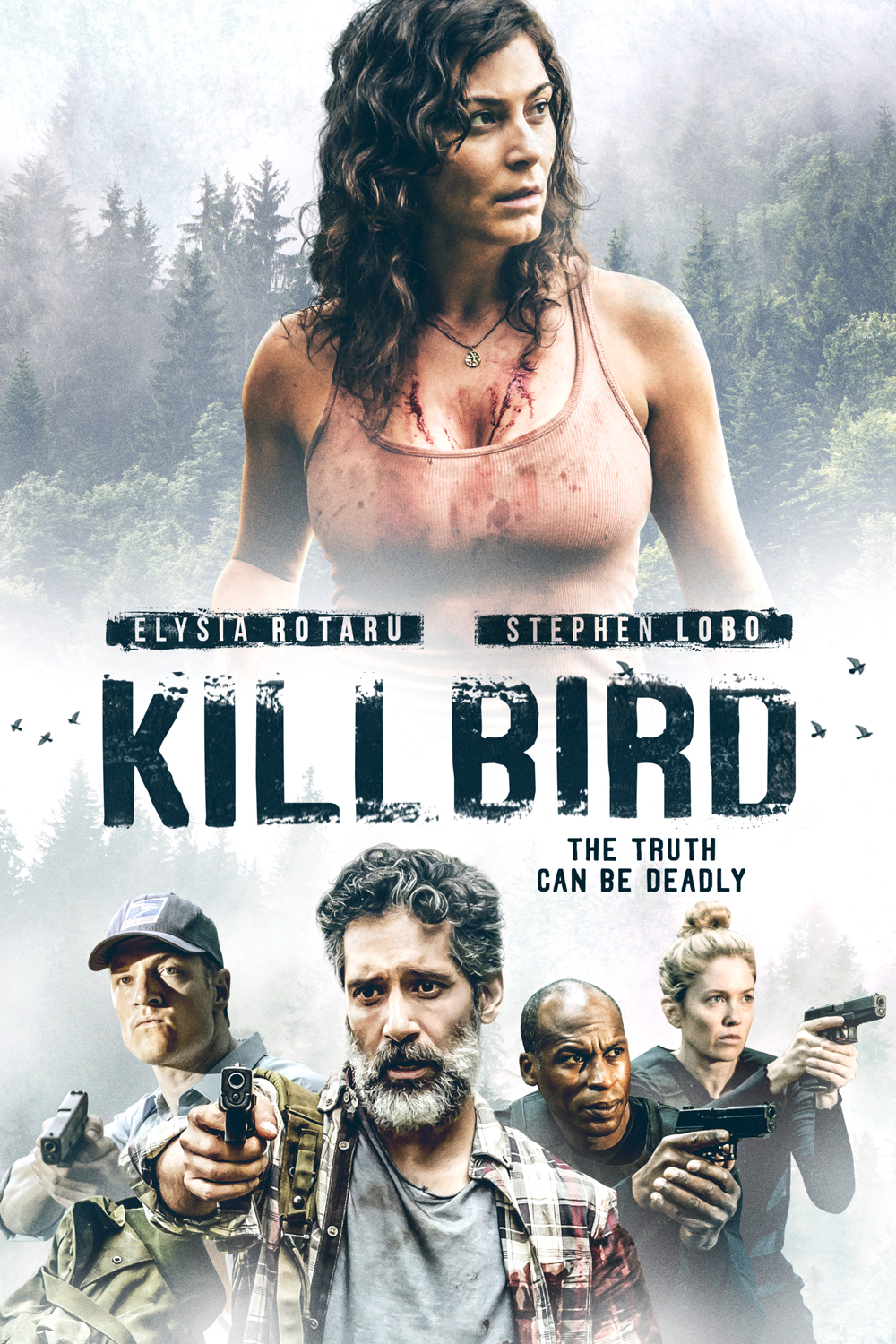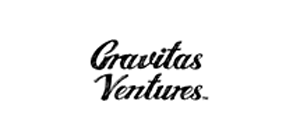 When a young woman's car breaks down in back country Oregon, she finds herself at the mercy of a paranoid conspiracy theorist, who assumes she's a government agent.
MORE INFORMATION:
Directed by Joe Zanetti.
Written by Joe Zanetti & Jessi Thind
Produced by William Carne and Joe Zanetti.
Starring Elysia Rotaru (Arrow), Stephen Lobo (Continuum) and Aaron Douglas (Battlestar Galactica).