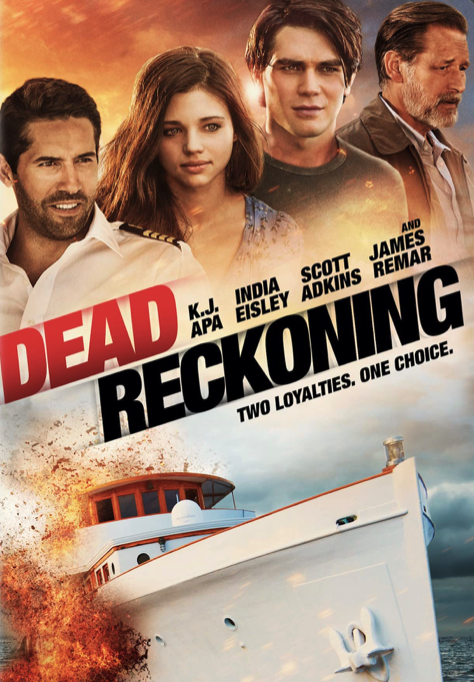 Tillie Gardner's (India Eisley) summer romance with local cab driver Niko (K.J. Apa) before starting college is helping her cope with the tragic death of her parents in a private plane crash a few weeks earlier. Too bad she doesn't know yet he is the brother of the terrorist who actually sabotaged the plane, and who is also involved with a plot to bomb the annual Fourth of July beach celebration on Nantucket Island. Can she gather herself and her wits together and discover his dark secret in time and prevent a terrible massacre?
MORE INFORMATION:
Directed by Andrzej Bartkowiak.
Written by Kristin Alexandre & A. Wayne Carter.
Starring: India Eisley (I Am the Night, Underworld Awakening), K.J. Apa (Riverdale, The Last Summer), James Remar (Dexter, X-Men: First Class), Ellie Cornell (Femme Fatales, Halloween 4: The Return of Michael Myers), Sydney Park (The Walking Dead, Pretty Little Liars: The Perfectionists), and Scott Adkins (Doctor Strange, The Expendables).
Produced by Kristin Alexandre, Jeff Bowler, Mark Donadio, Miriam Marcus.