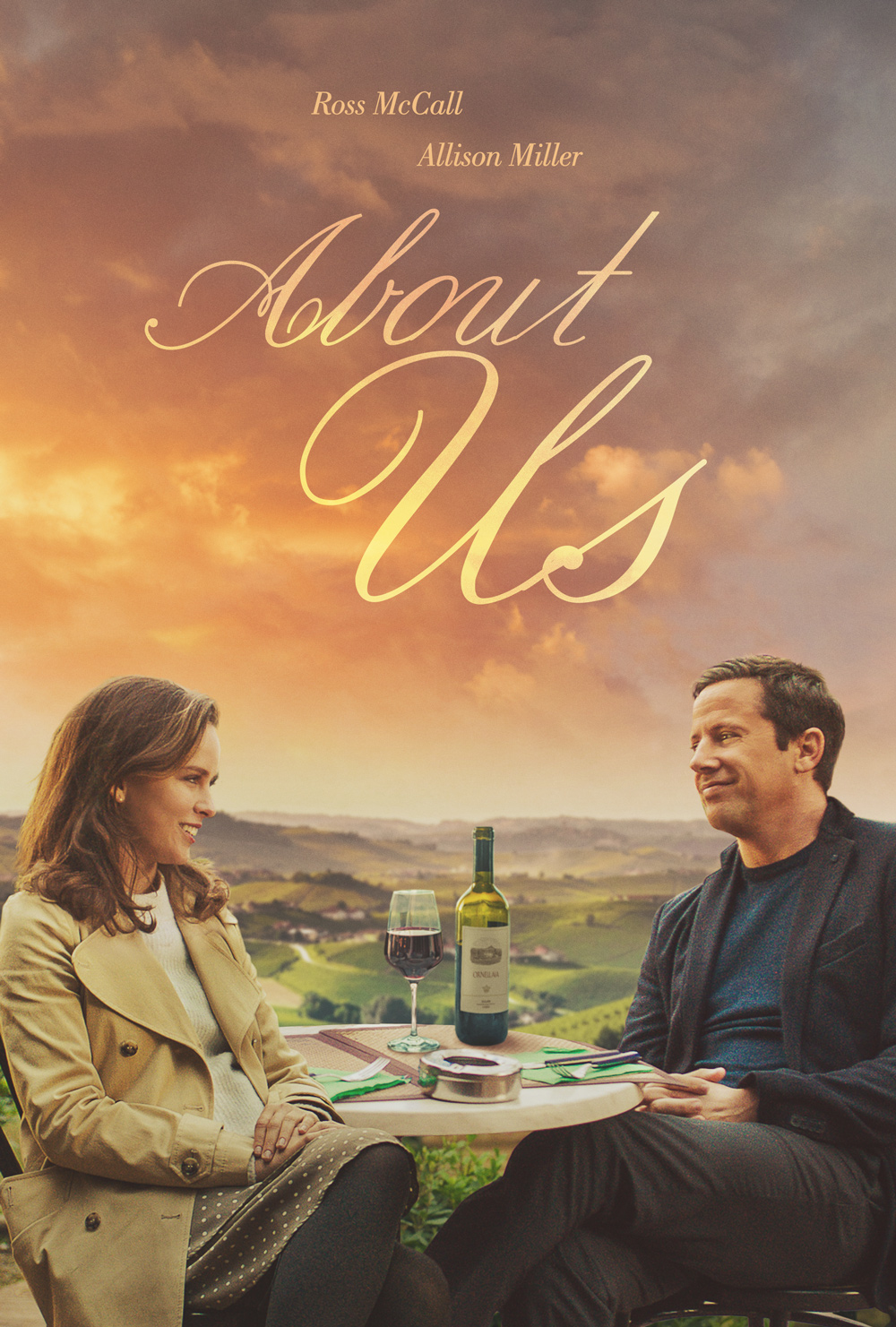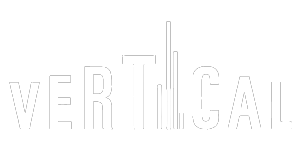 A young couple revisit the location where they spent their honeymoon eight years earlier, in an effort to rekindle their troubled marriage. We watch as they navigate the beauty and the pain of love, culminating in a heartbreaking finale as truths are revealed.
MORE INFORMATION:
Directed by Stefan Schwartz.
Written by Ross McCall.
Starring: Ross McCall (Band of Brothers), Allison Miller (13 Reasons Why), Alessandra Mastronardi (Master of None).
Produced by Ross McCall, Peter Winther, Alessandro Gatto, Gianluca Varriale.